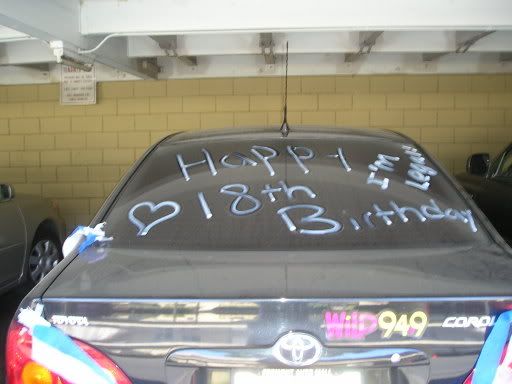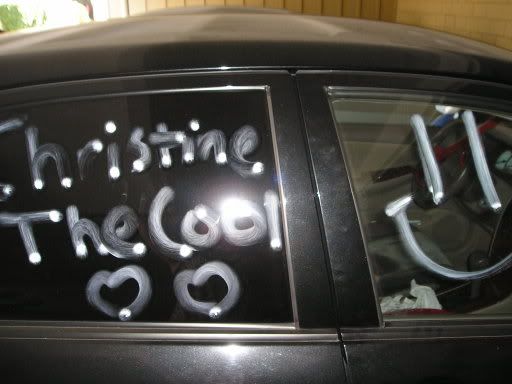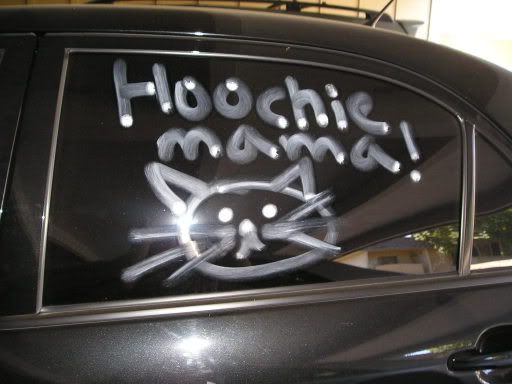 thanks DENNIS and IRENE, i knew it was you guys!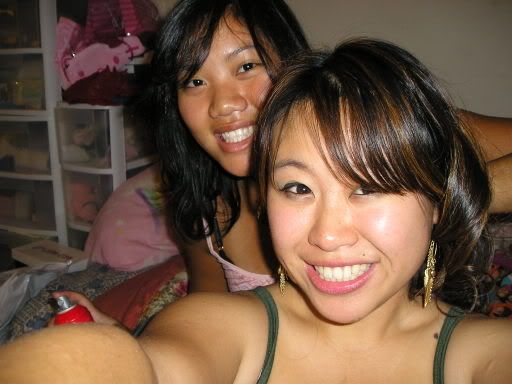 thanks for a lot of stuff bff!



thanks for the people (not photoed: jacks and deep) who joined me for dinner and presents :)

and the others that came clubbing that night. shoot that was pretty freakin fun!
rest of the pictures are on facebook!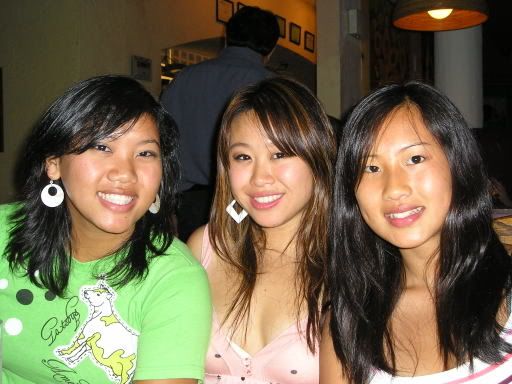 food and cake was gooood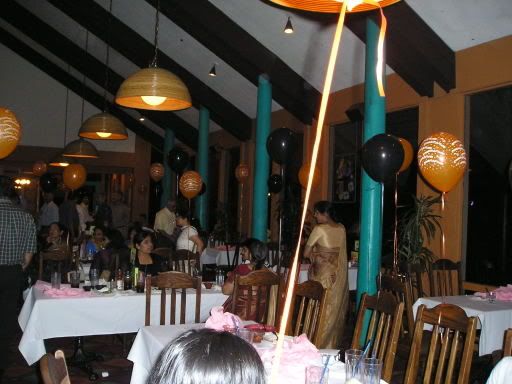 all the balloons were tables reserved for sudeep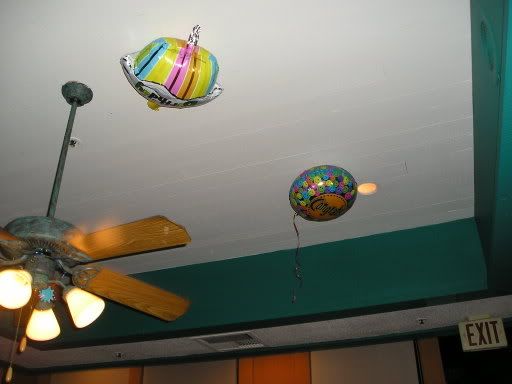 this was how he treated our balloons :(