yay i got my first bday present today!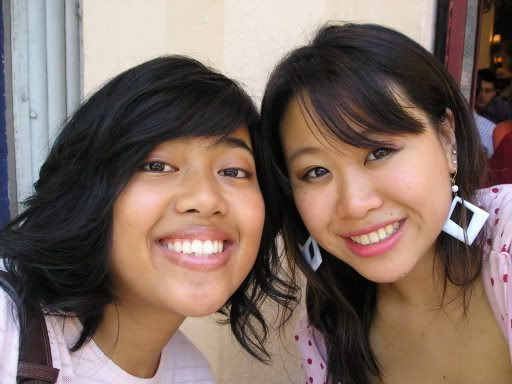 she used her hands to cover a hole i made hahaha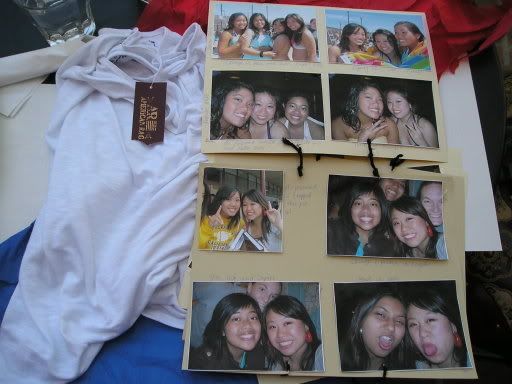 i love it! you can't see the rest but there's a lot more connected under.. i'm super excited to hang it up in my dorm :D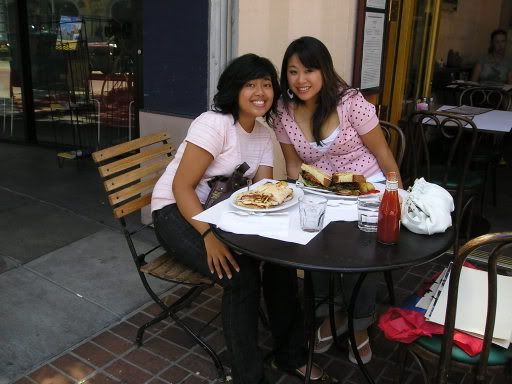 we ate outside at a cute little cafe

we went to stanford shopping mall after and walked around the campus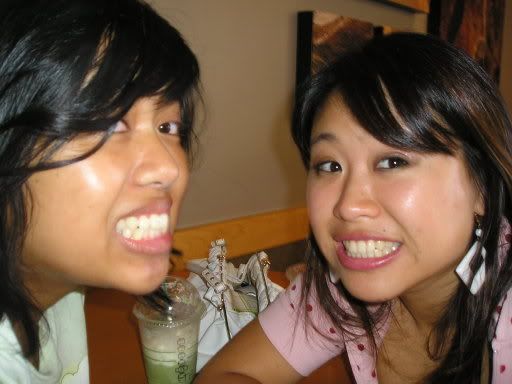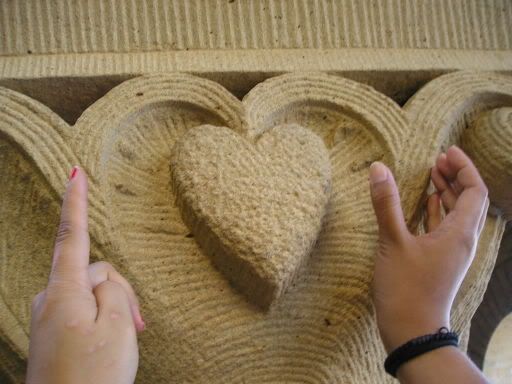 <3

aw my parents are so cute. they just came in to give me a flower for my early birthday haha. and happy bday dad!