FINALLY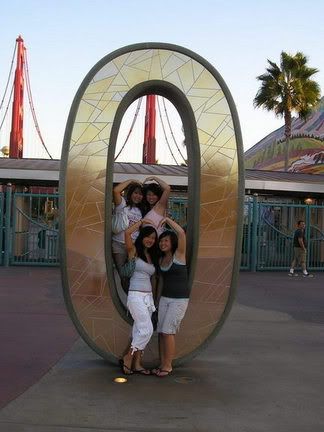 we decided to be cool and take pictures with the O instead of cali



rainforest cafe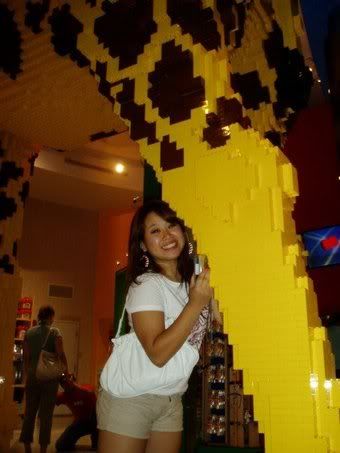 i'm only up to a part of the giraffe's leg


having fun in the disney store!



we are tourists haha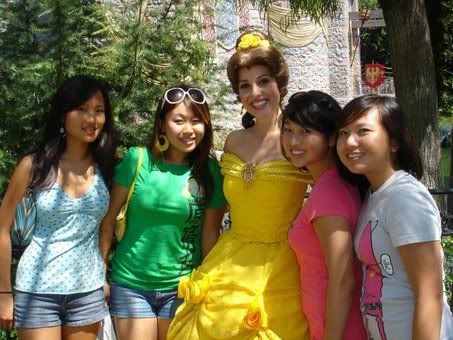 colors of the rainbow!


ariel! we tried to take pictures with all the disney princesses


our road trip in micky's car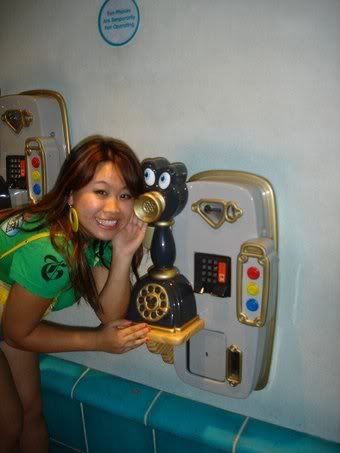 i'm helsa coool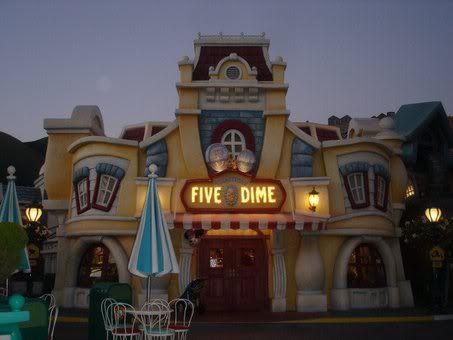 nickel&dime!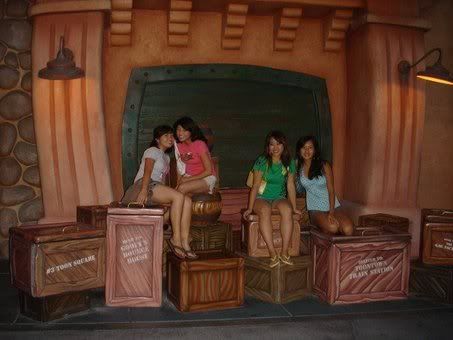 chillin on boxes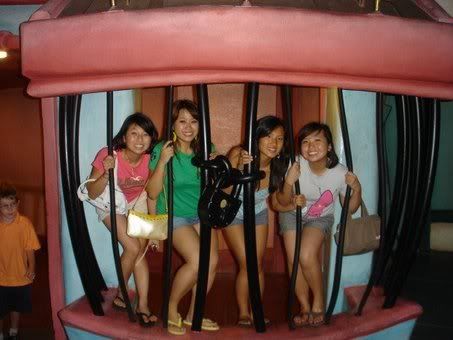 why we're so happy in jail?


snorkling in it's a small world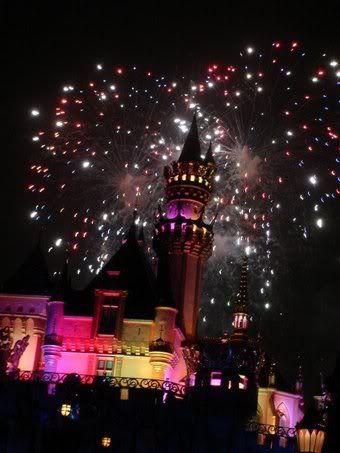 super amazing fireworks!



like our facial expression? :)


we're princesses!


aww<3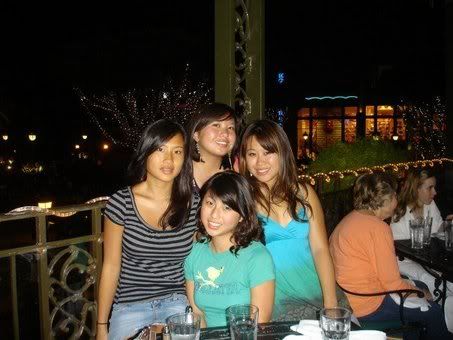 new orleans cafe


playing in libby lusss

there's like hella more but everyone's too lazy to upload haha