howdy hos!

i took irene to watch barnyard: the original party animals today! it was HELSA GOOD YO! go watch it, sooo funny.


check out that sexy udder ahaha

then went to graces for our cheesecake night!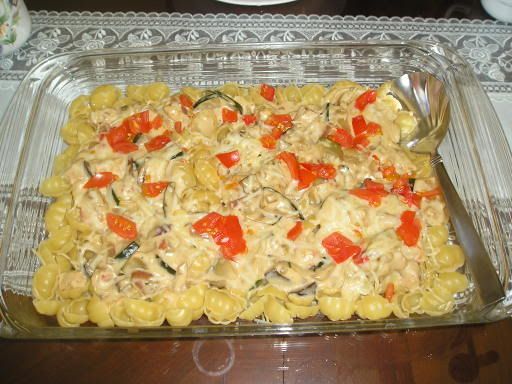 mmm we had pasta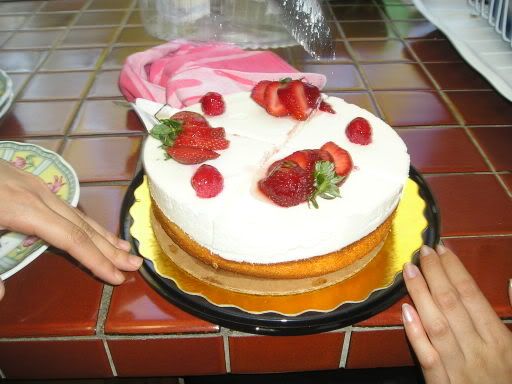 and hot chocolate all over it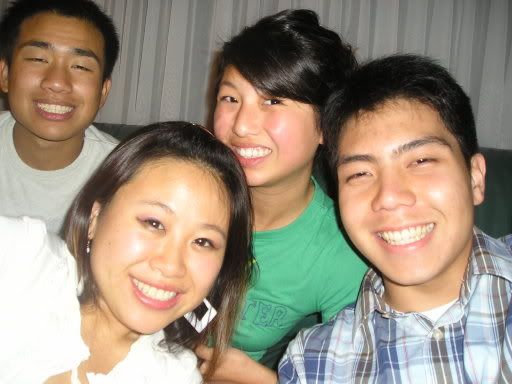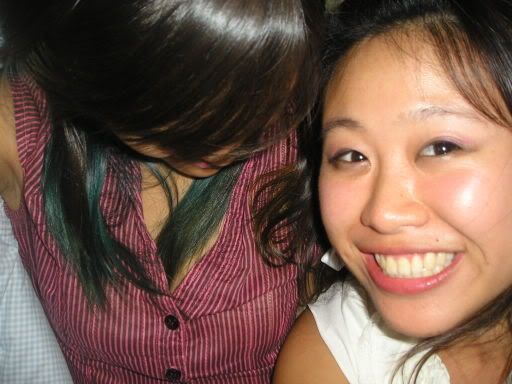 irenes too ashamed of her face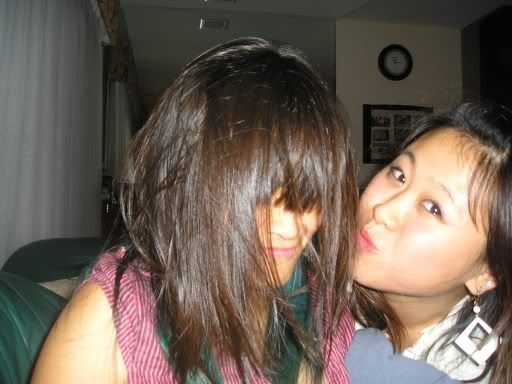 sex hair!


since i couldn't have johnny, i settled for irene instead ahaha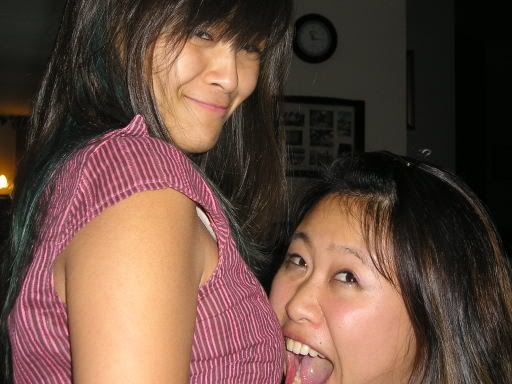 she looks like she enjoyed it


it took a long time for a normal picture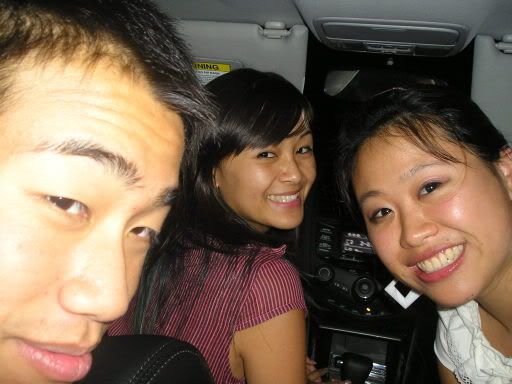 and gnite!