friday:


i took pictures and then zoomed their faces to find them hahaha


david sat like this last year


haha he still sits like that this year!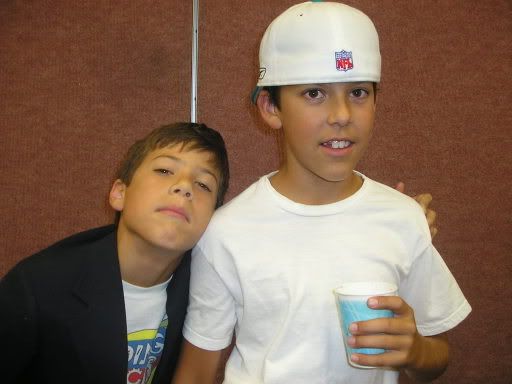 david and gary


luther!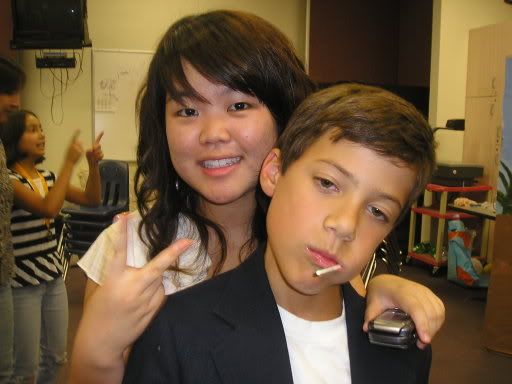 gi and david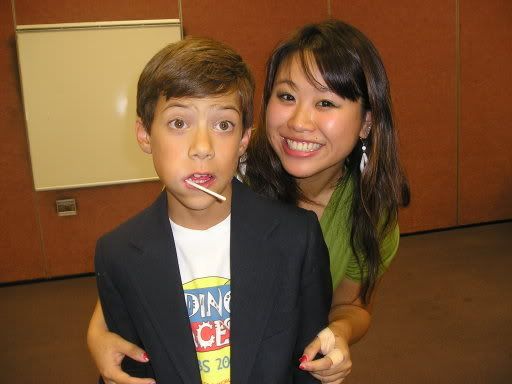 me and david!


<3

went to tapex after and played photosomething with random group.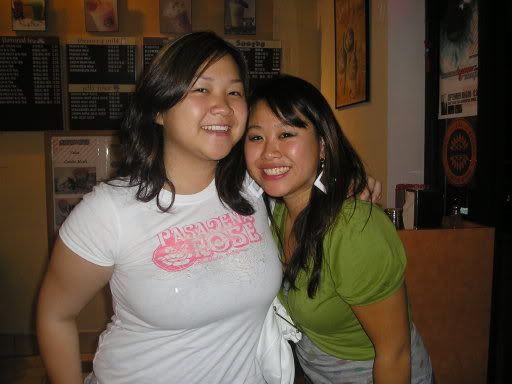 susie!
then our random group went to graces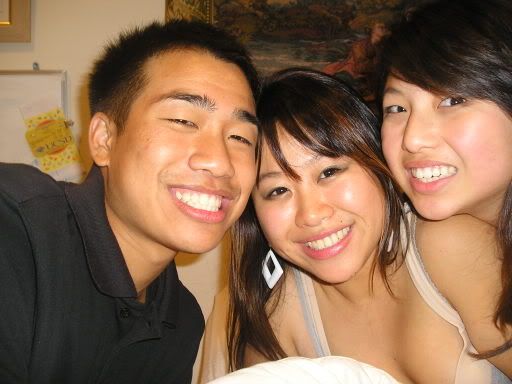 haha unplanned sleepover

sat: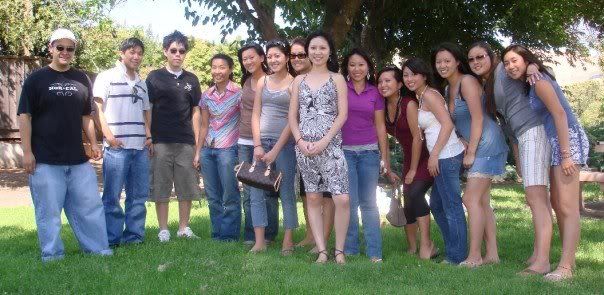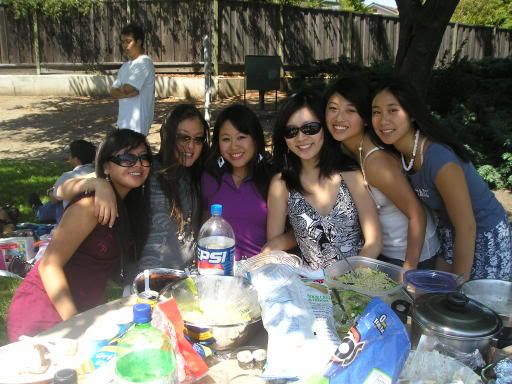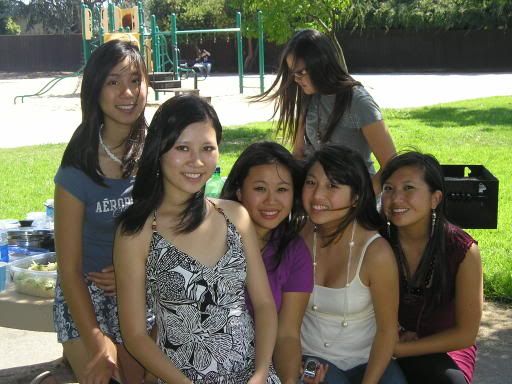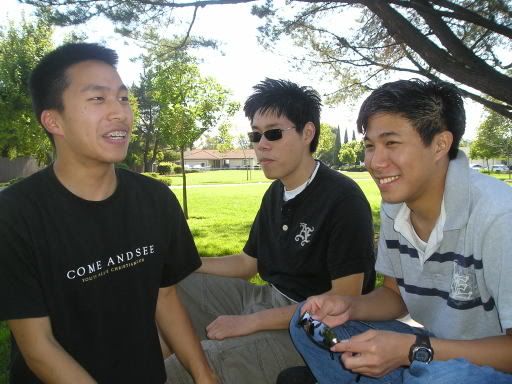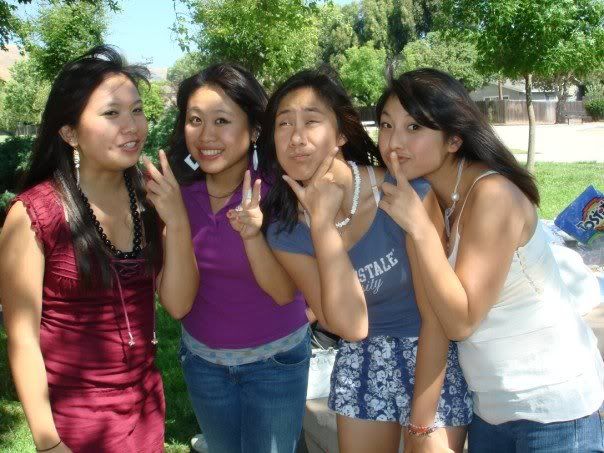 later me, lillian, jean used our free amc movie tic to watch john tucker must die! ahaha loved it. then watched imagine me and you, the lesbian movie.

sun: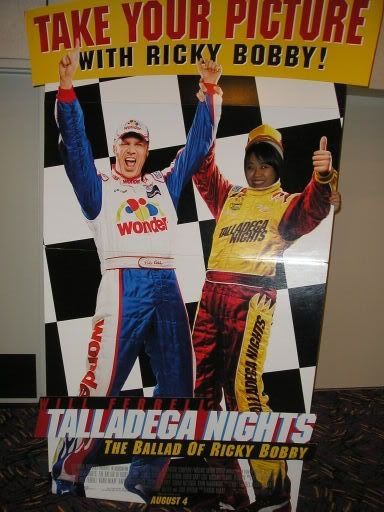 ahaha better after!
me and jean used our other tic and finally watched devil wears prada



cranium! an afro!!!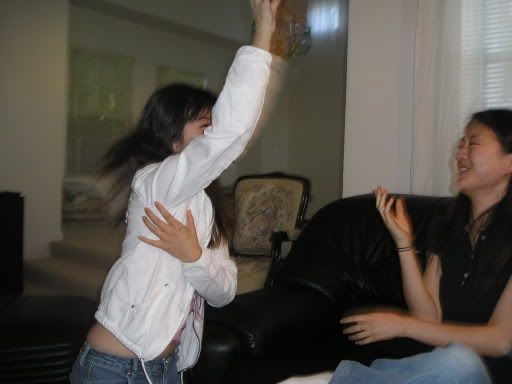 them being stupid :)


anjee getting a facial hahaha :D